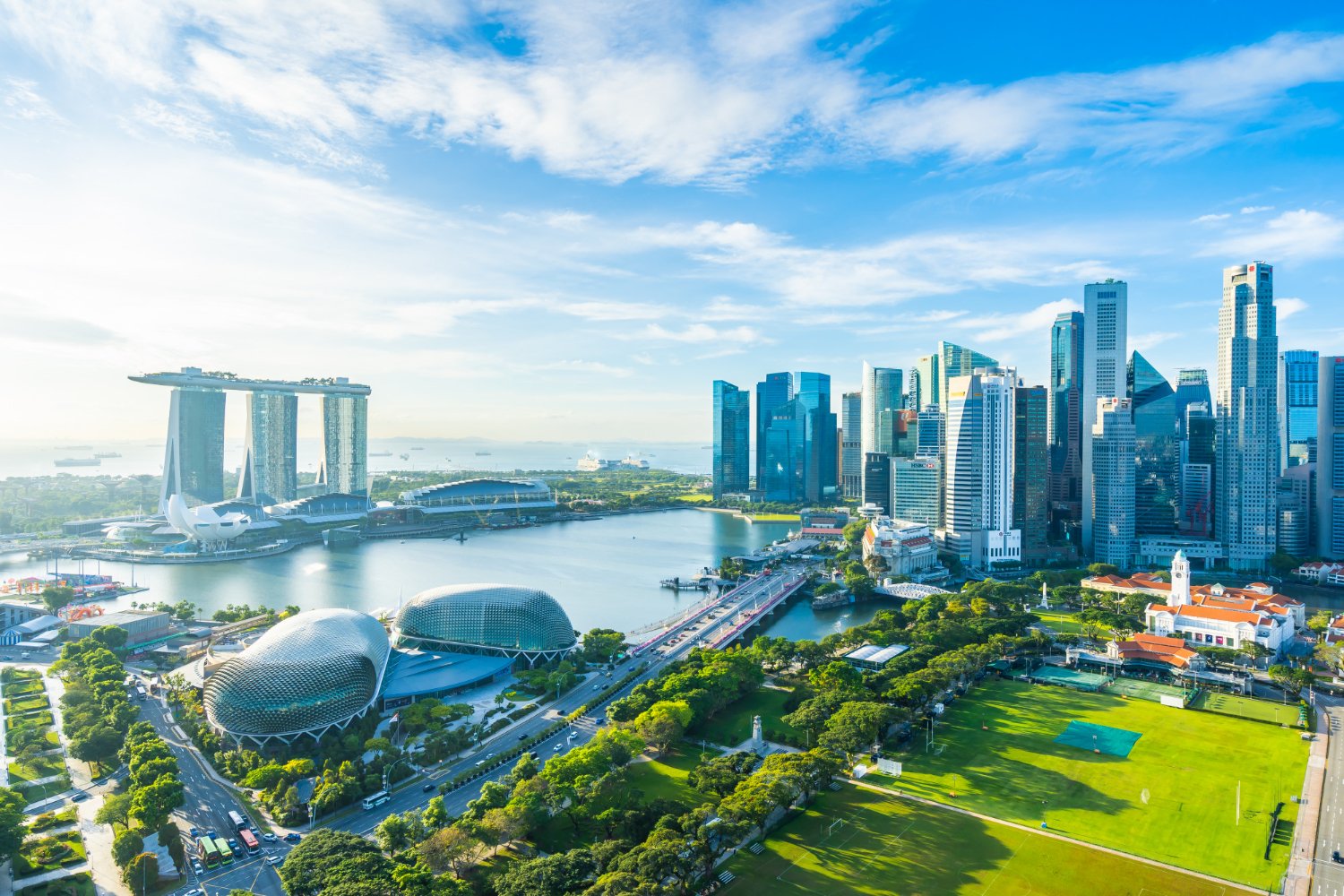 Welcome to BarNoneNames.com
ELEVATE YOUR BRAND WITH AN EXCEPTIONAL DOMAIN NAME
BarNoneNames.com is a premier domain brokerage and sales
platform that sells only the most outstanding domains.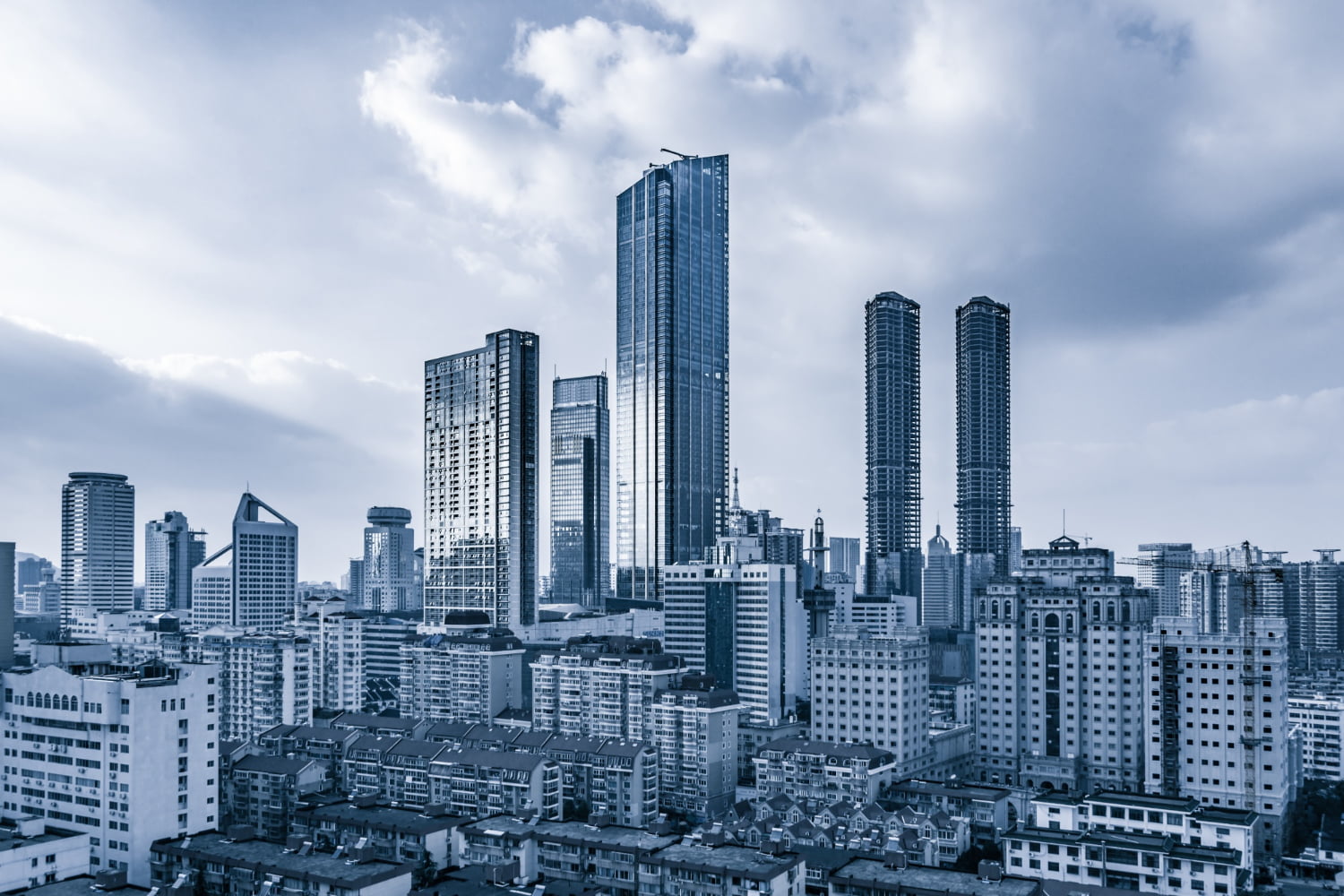 Welcome to BarNoneNames.com
Ultra short .com Domains
BarNoneNames.com offers ultra short .com domain
names. Containing only 3 to 4 characters these will
boost your business and create a great memorable brand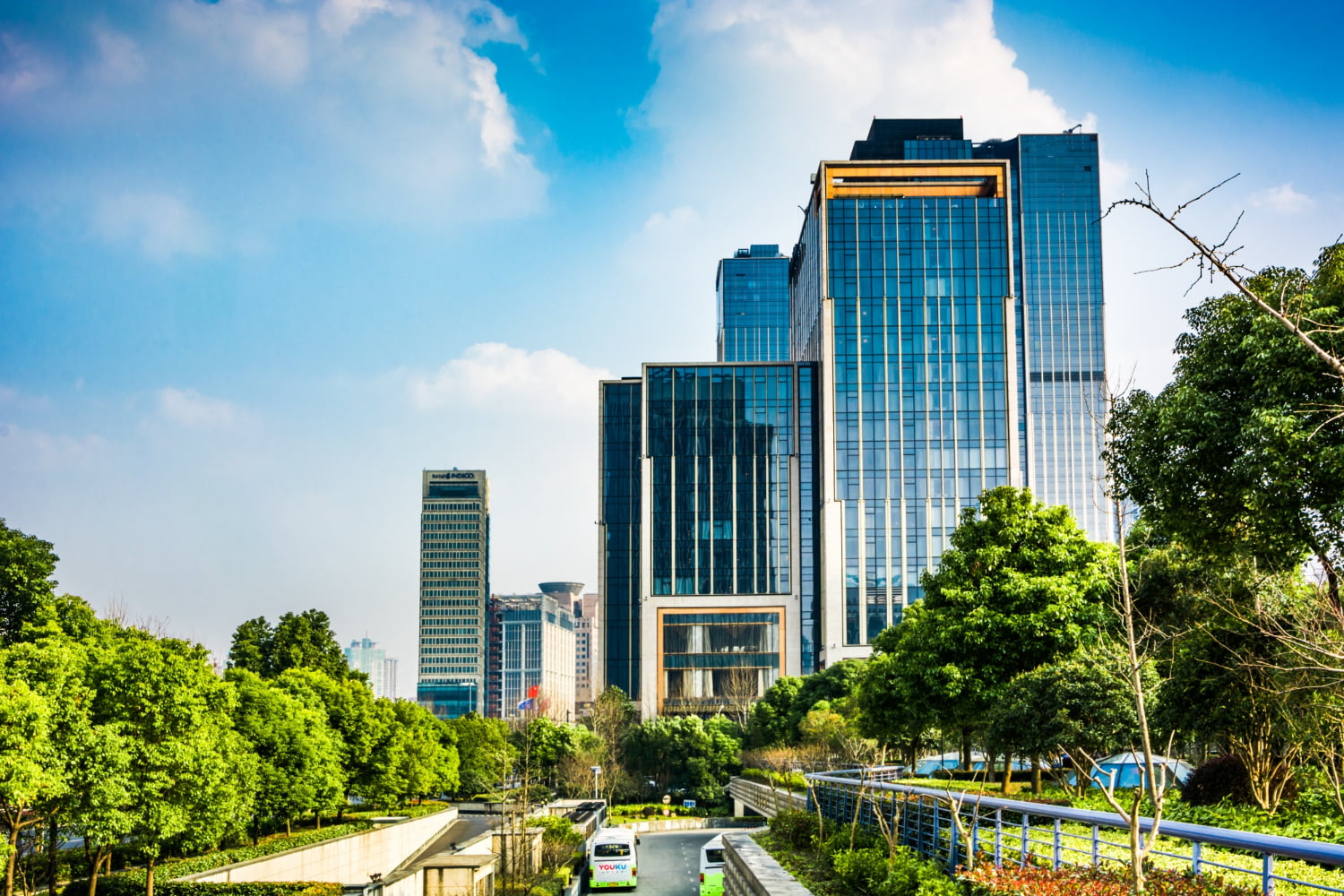 Welcome to BarNoneNames.com
One Word Domain Names
Create a remarkable brand with a one word
domain name. These have incredible value
for branding and will mean profit for your
business.
Welcome to BarNoneNames.com
Two & Three Word Domain Names
Our Inventory includes the best two and three word domains
on the market. Choose a fabulous domain name that will
make your business stand out.
Unrivaled Domain Names
A phenomenal domain is the foundation of online success. It instantly captures attention, builds credibility, and ensures your online presence stands out from the crowd
Simple Buying Process
Make an offer for any domain in our system and we will get back to you quickly with a response. If your offer is accepted the transaction can begin immediately
Financing Available
Take advantage of our financing options by purchasing a domain on a payment plan. Use the domain for your business immediately while making monthly payments to an escrow company
Secure Transactions
A licensed domain escrow service such as Escrow.com or Escrow.Domains will process the domain transaction